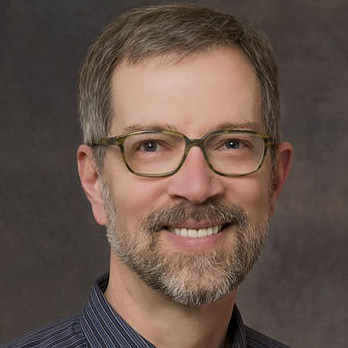 "This is a time for inner work - and outer work." Advent reflection by Outreach Co-Coordinator Steve Isaacson for this third week of Advent, Thursday, December 17, 2020.
View the video archive of this mini-sermon on our YouTube channel's Sermon Playlist.
Be sure to like us on Facebook, Instagram, and Twitter, and learn more about this open & welcoming community, including upcoming events, at trinity-episcopal.org.