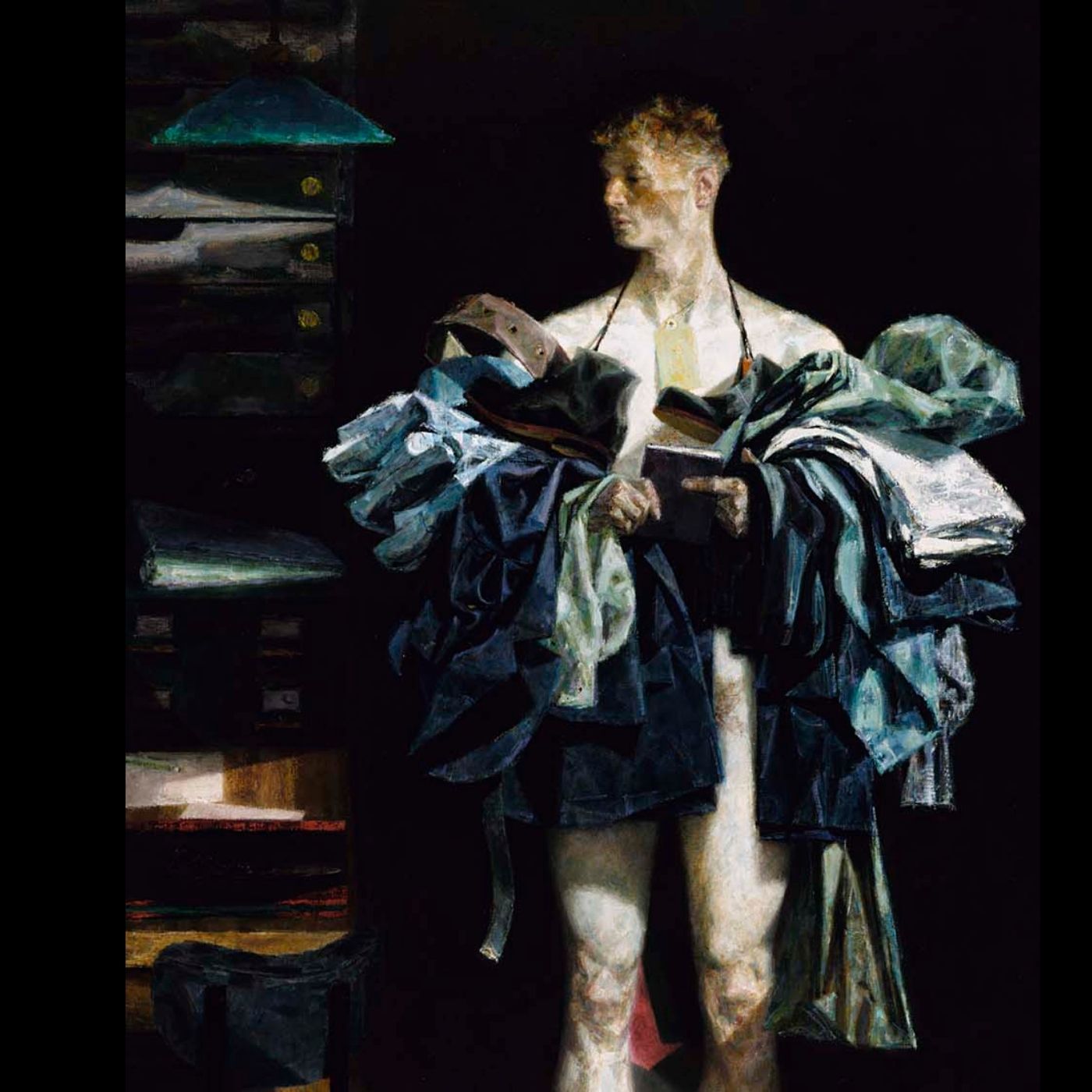 Station 10 - Jesus is Stripped of His Garments
"All of us have known the very real pain of humiliation." Narrated by the Rev'd Dawn Reynolds, new Vicar at St. Andrews in Florence.
In this episode:
For a version of this episode with closed-captioning, view it on our YouTube channel.
---
This series of weekly audio reflections will help you learn to link the divine with your daily life. How might Jesus' final hours feel different when juxtaposed with a walk in the neighborhood, or in a quiet corner at home, or while driving to pick up take-out? Pause a few times a week for scripture, prayers, and music led by Trinity clergy and priests from across the Diocese of Oregon. 
New Stations drop every Monday, Wednesday, and Friday morning, through Holy Week. Be sure to click subscribe!
---
Follow us on Facebook, Instagram, and Twitter, and learn more about this open & welcoming community, including upcoming events, at trinity-episcopal.org.
To support this podcast and all our work, which is supported in part by the generosity of our listeners, visit trinity-episcopal.org/give